I breezed through The Darkening of Tristam thanks to my Hellfire jewelry. Went from level 1 to 36 in one pass on Master difficulty. (Should have done Torment I guess) Got a Butcher pet.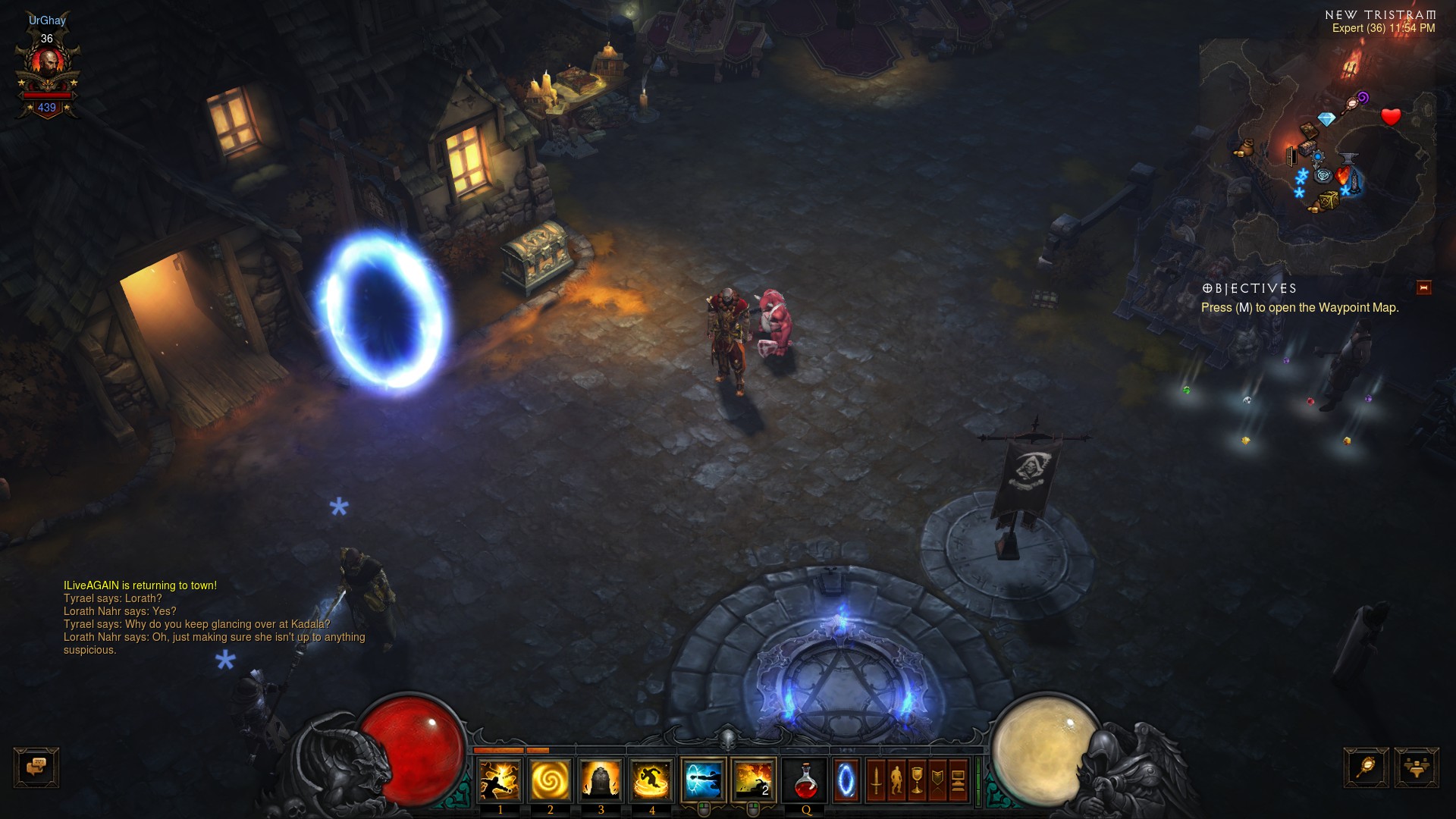 I was a little disappointed in that most of the old traditional Diablo levels were actually just D3 levels with Diablo textures. Seems as if they rushed to finish it as the first 2-3 levels were pretty detailed but the farther you went along the less the details became and the more re-textured D3 content I saw. It was still fun though and I doubt I would have played D3 again if there wasn't something different to do so they got me…
I did get a cool helm gem for finishing all 16 levels that is going to kill everything.